A place to celebrate the things we love
OtakuPeople.com is here to help us discover, experience, and share our obsessions!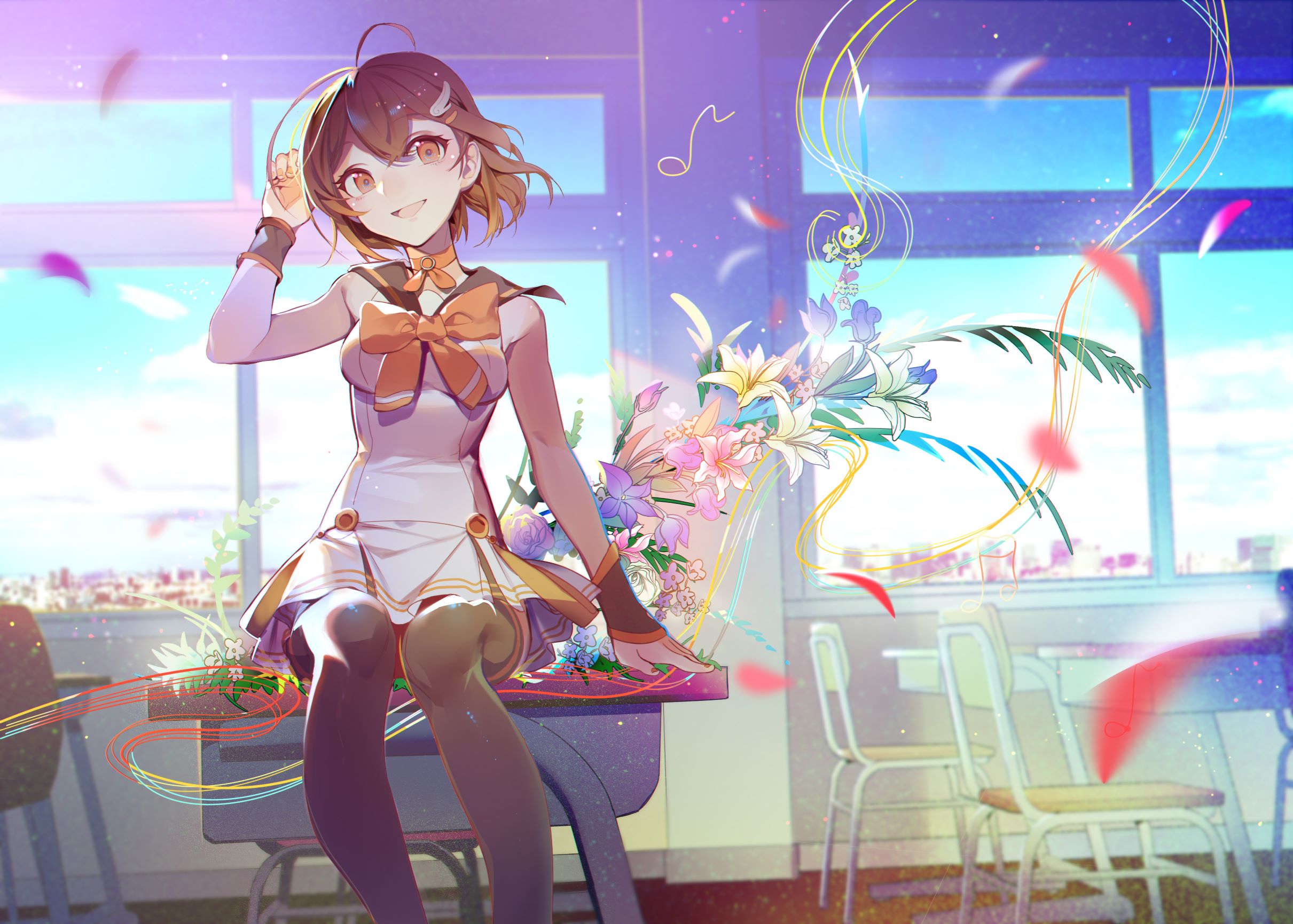 Anime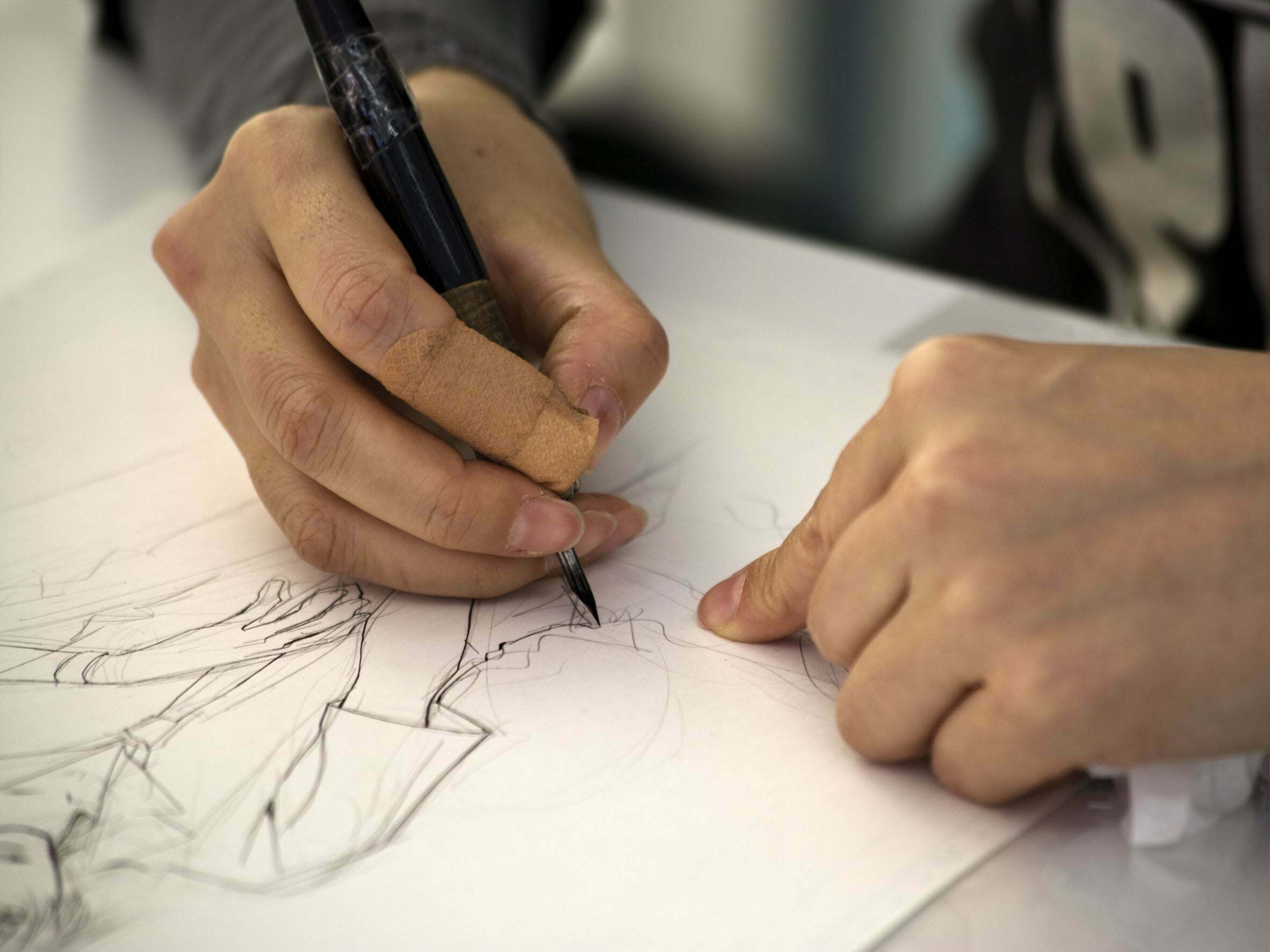 Art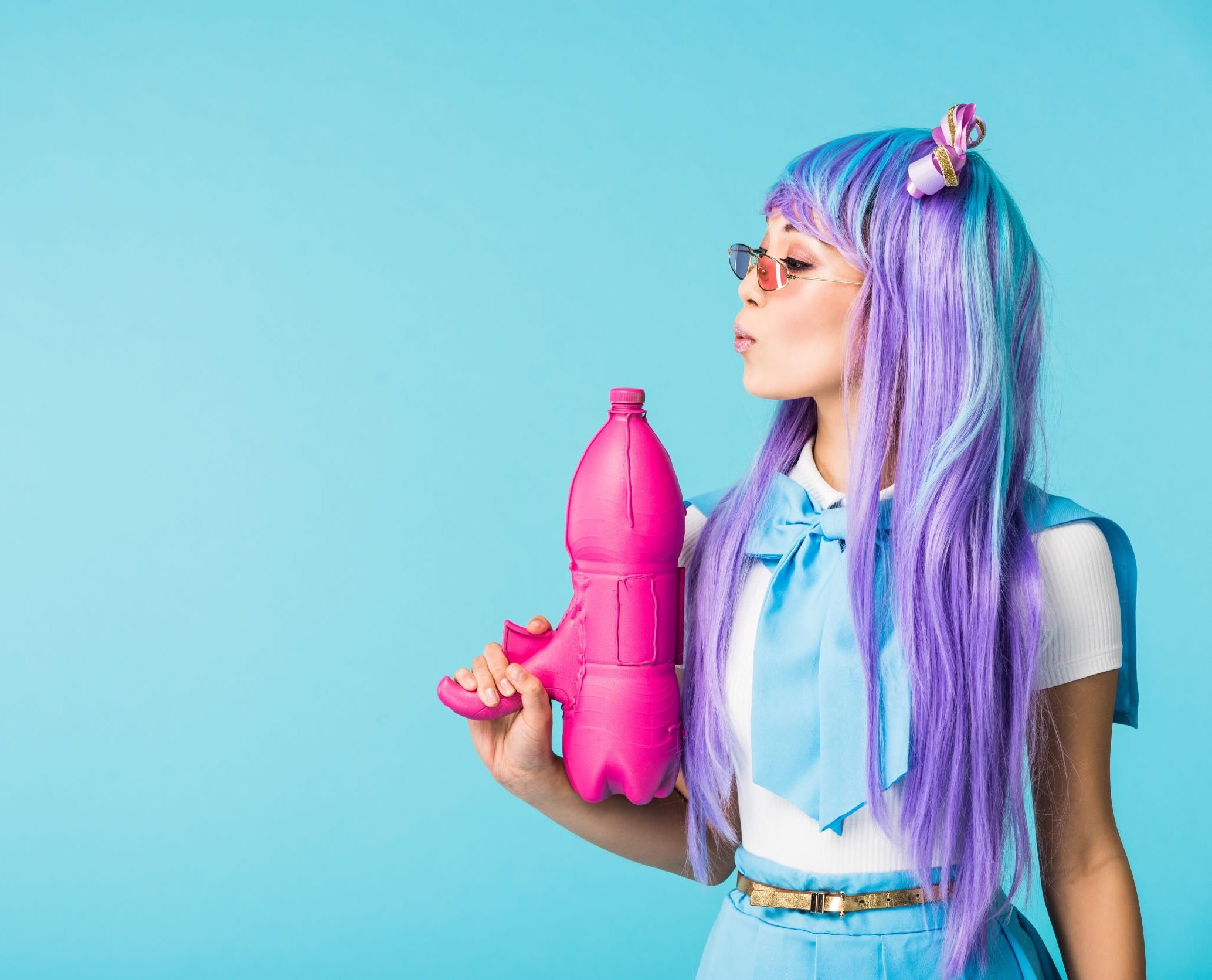 Cosplay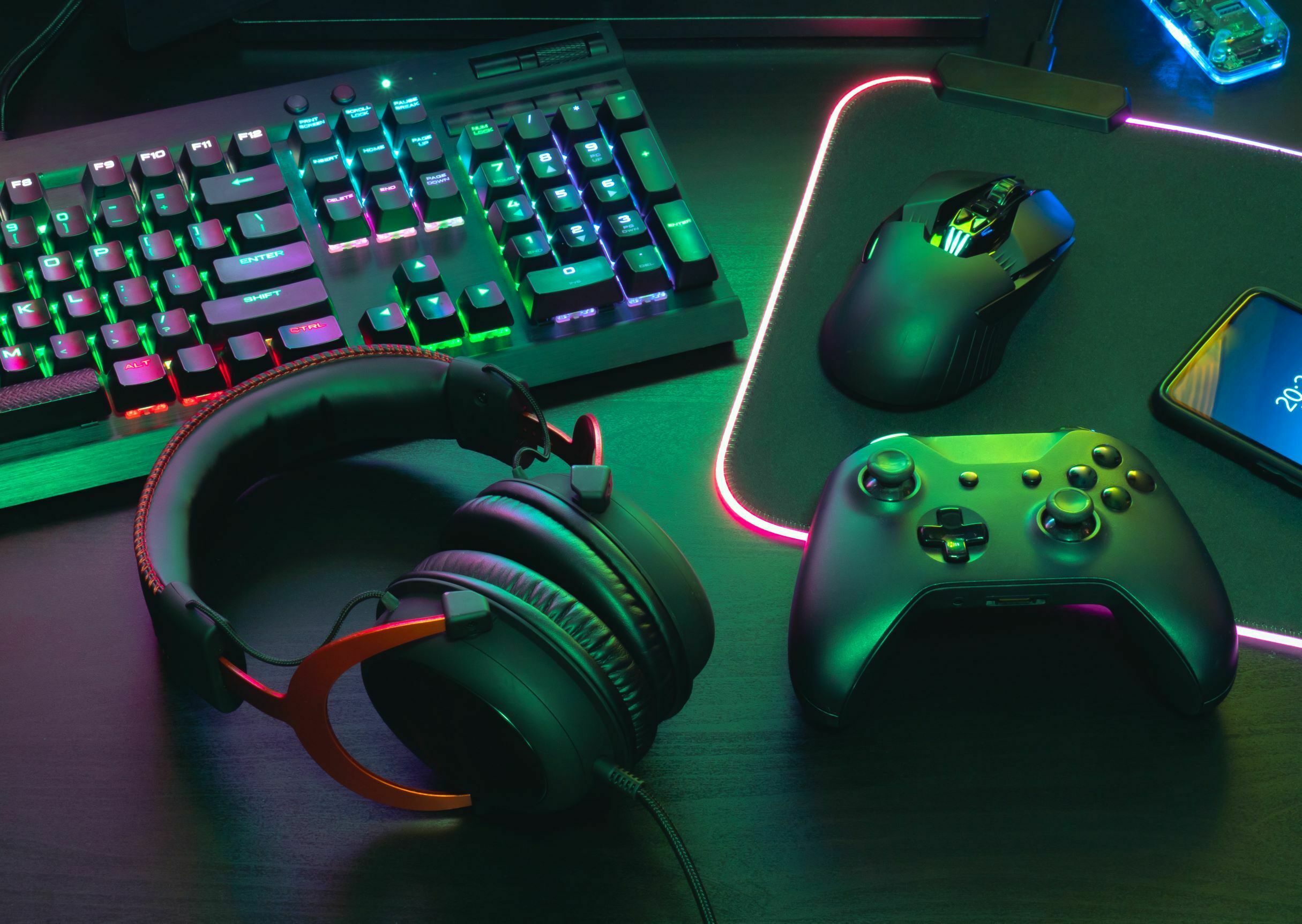 Gaming

Culture
About us
The team here at OtakuPeople.com are passionate about this community. We strive to bring you the most relevant content and exciting news, videos, interviews, and more!
Section subtitle
Latest News
It seems we can't find what you're looking for. Perhaps searching can help.